ARTISTS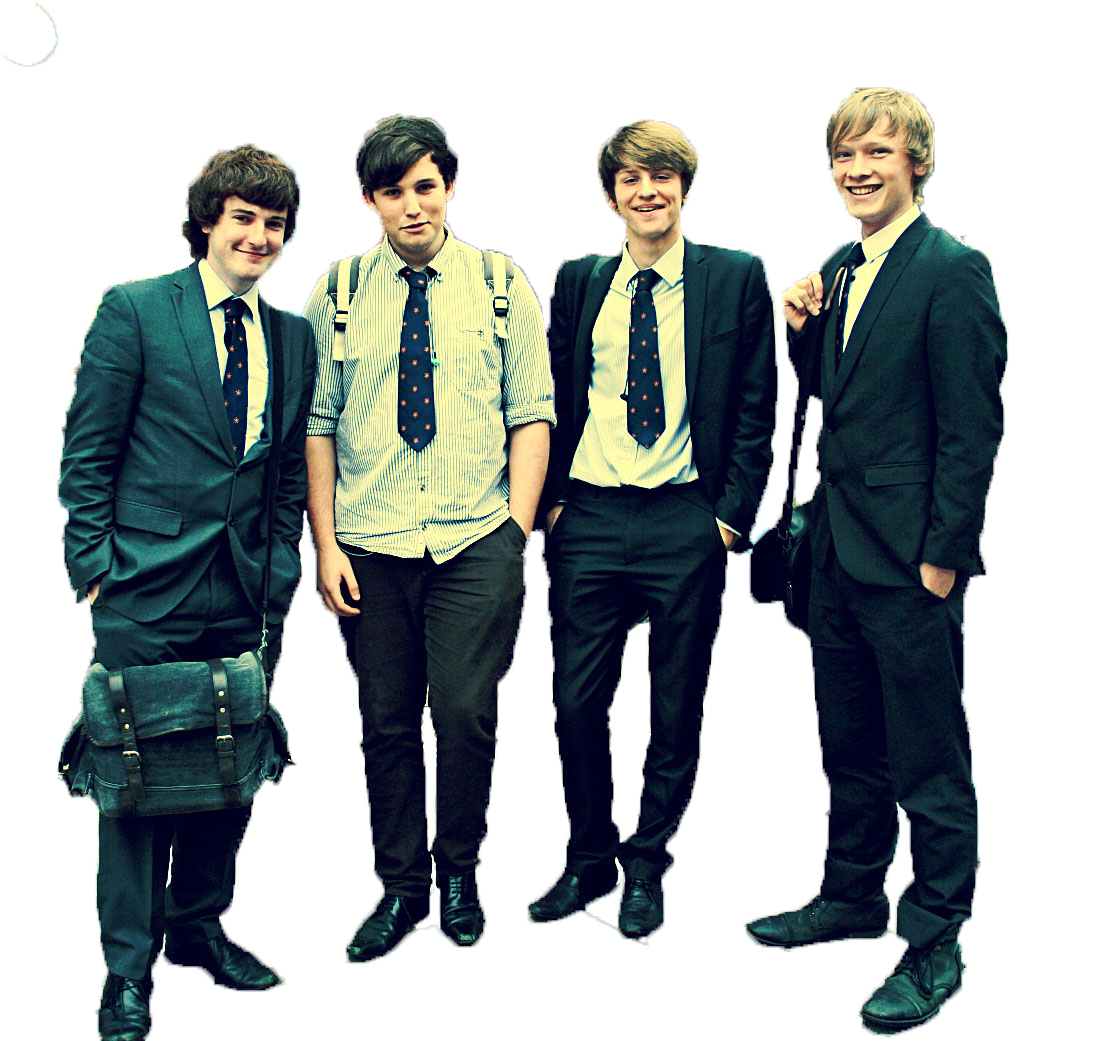 Stagemowers
The Stagemowers are a group of 4 young guys that grew up in Texas, Cedar Hill . Because they are such a young group, they don't have much experience, but we can assure you that these fellas are an up and coming talent.
Hillbilly Fever
It all started with a young couple who were deeply in love. Both of them had a passion for music, Bluegrass to be specific. They wanted to become bigger and asked some of their friends if they were interested. Since 2013 they are known as the very successful Hillbilly Fever.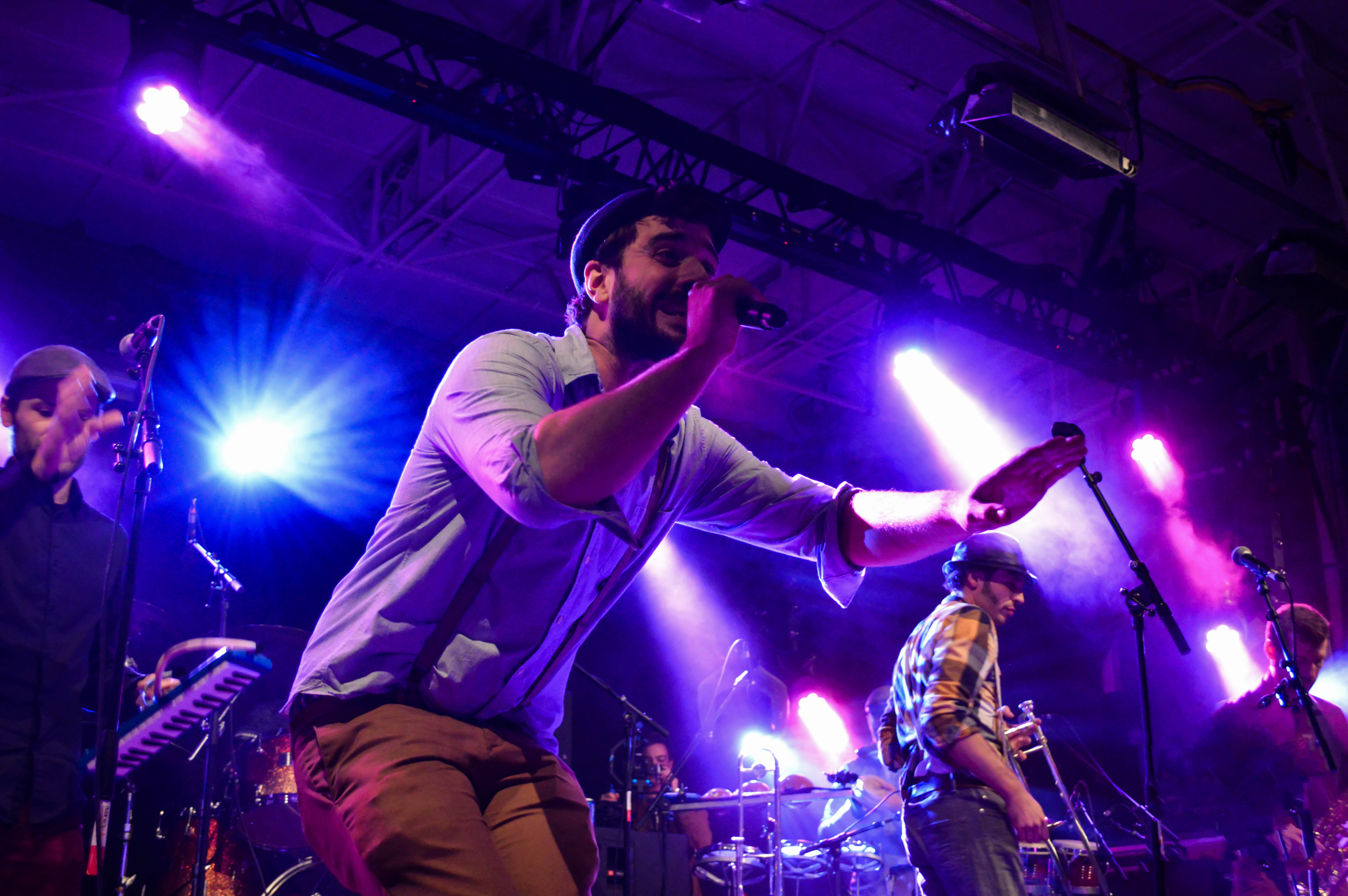 Carolina River Band
Originally the Carolina River Band only had 3 members and they were called The Grashoppers. They participated at open-stages and jams. Later, at these jams, they met the 2 latest members of the group. From then on, they were called the Carolina River Band.
Nothin' Crazy
Friends since kindergarden. That's the very beginning of Nothin' Crazy. Three guys who have so much fun in jamming. They first started by doing covers of famous artists but now they released their first very own album.